Publications of the project
Publications of the project
Here you will find a detail of the most recent publications of the project, seeking to meet the challenge of interdisciplinary dialogue, one of the most pressing tasks in the current intellectual scene.
Read more
New video about the project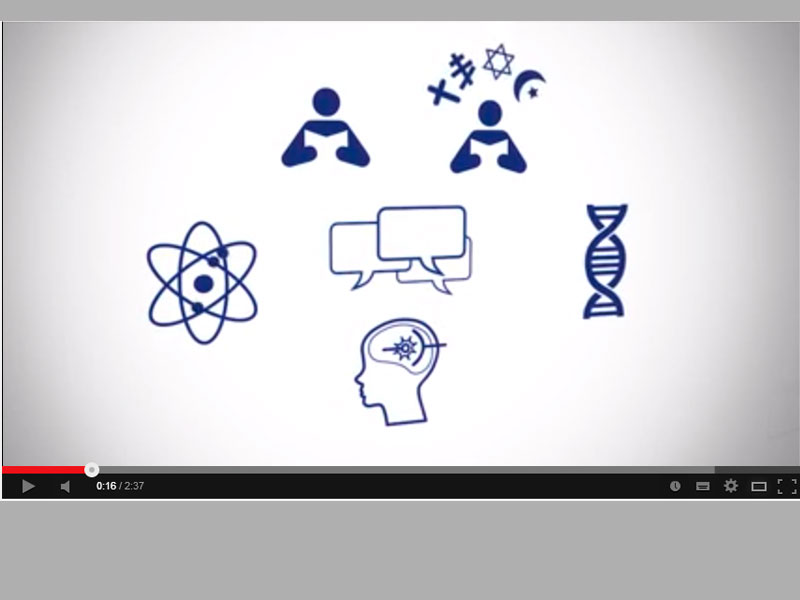 New video explaining the project
We have published a new informative video about the project, with the aim of spreading easily on social networks the objectives of "Determinism and Indeterminism: from Science to Philosophy in the Spanish Speaking Academia."
See on Youtube
Lectures of the III Research week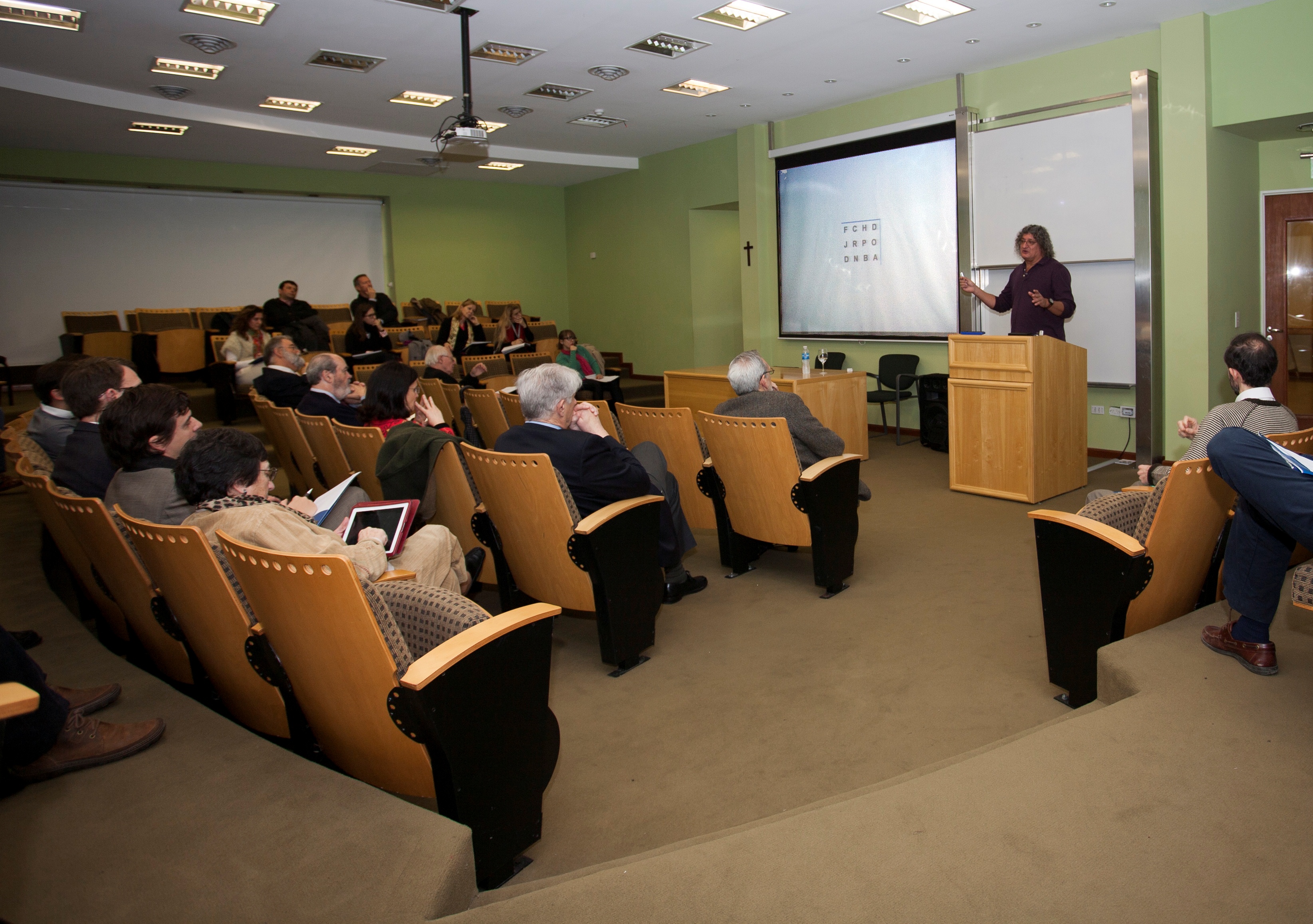 Videos of the lectures
From Neuroscience to Philosophy: the videos of the plenary lectures given by Carlos Blanco and Jose Ahumada in the Third Week of Interdisciplinary Research are now available.
See more.